Dozens of templates
Our platform offers a range of professional-grade templates that closely resemble legitimate communication, enabling you to select and execute a phishing campaign with ease in multiple languages.
If you thought of a new template you'd like to see, you can easiy build or import your own, or have us build one for you.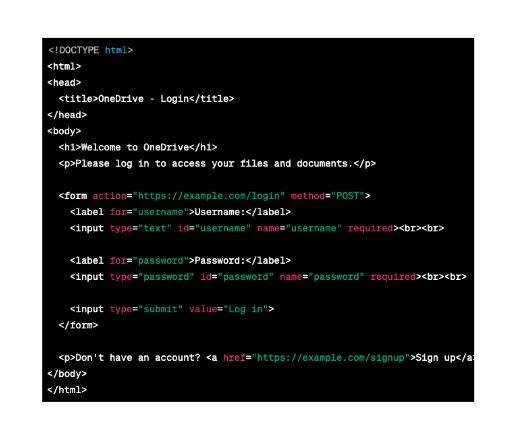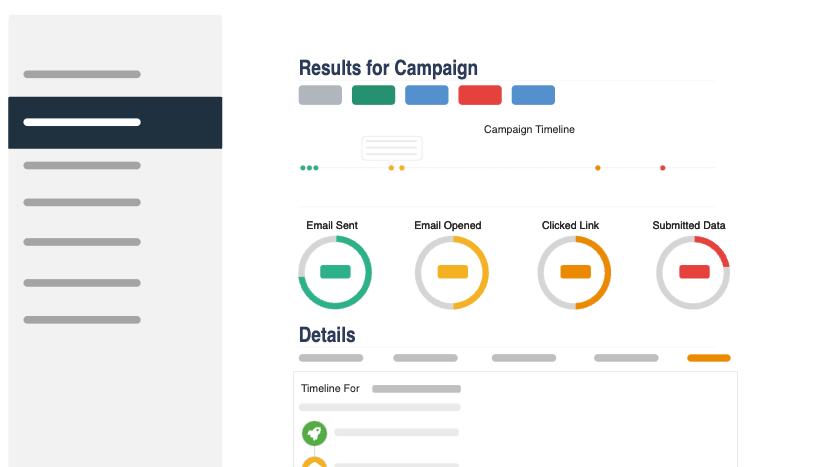 It's all in the details
With just a click, receive a comprehensive performance report customized to your specific business needs.
Our dashboard provides real-time analytics and accurate metrics, empowering you to monitor and enhance your company's cyber security awareness level with ease.
Custom domains and formats
We have our own curated list of custom domains that can be used for customising the senders, you can even attach doc and other file types for testing.
Unlike other platforms,you will see different verified senders on our emails for different templates with domain names that look just like the real ones.
You can even bring your own domain for testing phishing as if an attacker is already inside
Plans and pricing
Our pricing scales with you and your needs.

One-time simulation
starting from
S$1899
per simulation
Get in touch now
Features
Unlimited users
Single managed campaign
Choose from dozens of templates
Detailed reports

Platform access
starting from
S$4
per user / month on a yearly subscription
Get in touch now
Features
Everything in One Time
Bring your own mailer
Detailed tracking
Custom templates
Unlimited self adminestered campaigns
Frequently asked questions
How can phishing simulation testing help improve our employees' awareness and response ?
Phishing simulation testing enhances employees' awareness and response to phishing attacks through realistic training scenarios, improving their ability to recognize and avoid such threats. It boosts vigilance, knowledge, and overall cybersecurity readiness.
How realistic are the phishing simulations by the platform?
Out phishing simulations strive to be highly realistic, closely resembling actual phishing attacks to provide employees with an authentic learning experience.
Are there templates in my language?
We are constantly adding new templates and languages, rest assured if there isn't one for your language at the moment, we will create one for you.
Do you offer trials?
We unfortunately do not offer trials of the service, but please do reach out to us for a demo or a monthly billing plan.
How often should phishing simulations be conducted?
Phishing simulation testing should be conducted at least quarterly to reinforce security awareness and maintain employee vigilance. Additional surprise tests throughout the year can further enhance the effectiveness of the program.
Why wouldn't I just sign up for a yearly subscription instead of a one time?
Many organizations are burdened with management of security products and would just like to pinpoint their security awareness in a point in time rather than an on-going basis; other times this may be a compliance requirement to do so yearly.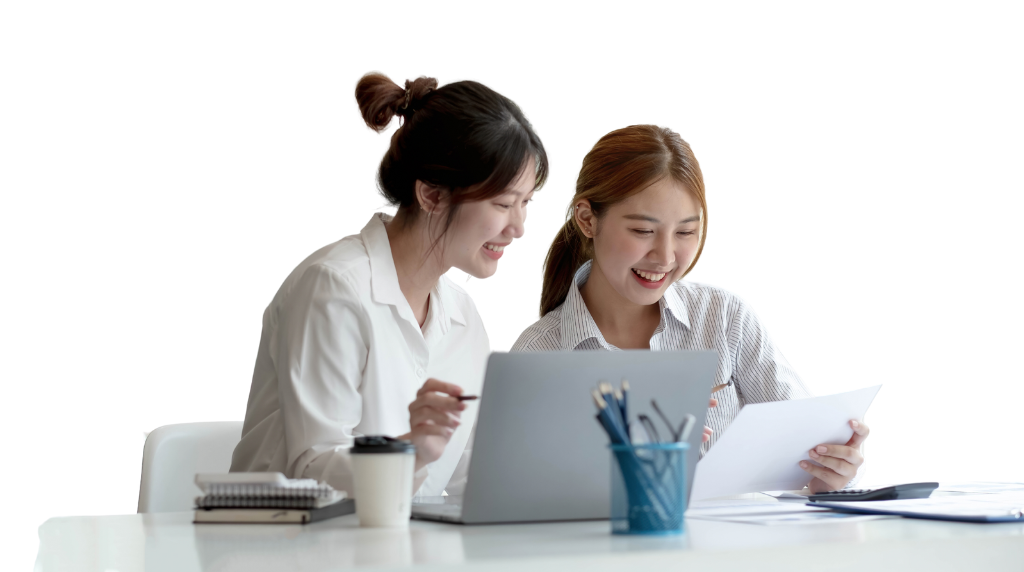 Get started with Phishing.sg
Check out our free resources to learn more about what you can do in regards to reducing the risk of phishing at your company.
Book a demo